VOTE EPICXBOXDUDE 4 SENATE
"DIVERSIFY THE FIRESTONE SENATE"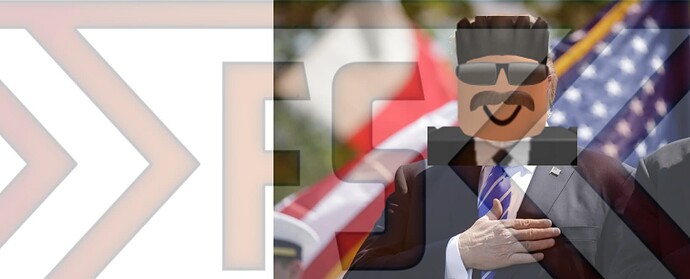 The Firestone Senate is like the united states presidential election, only old white men win. WE NEED A NEW BRIGHT FIGHTER IN THE SENATE!
I am easily one of the State's most out spoken individual, and will gladly represent you and your family to the best of my ability to efficiently resolve all of your boring problems and grant you numerous new possibilities!
MY AGENDA:
YOU KNOW YOU HAVE A CONSTITUTIONAL RIGHT TO BEAR ARMS? WELL YOU DO! I WILL MAKE IT EASIER AND CHEAPER TO OBTAIN A FIREARM WITHIN OUR BEAUTIFUL STATE.

I WILL SWFITLY INTRODUCE BILLS TO KEEP CORRUPT COPS OFF THE STREETS! (YOU'D BE SURPRISED HOW MUCH THERE IS)

INTRODUCE A BILL TO ALLOW SMALL BUSINESSES TO OBTAIN GRANTS FROM THE STATE/COMMERCE TO DRAMATICALLY BOOST THEIR SUCESS
---
FIRESTONE NEEDS CHANGE AND ELECTING THE SAME BORING PEOPLE INTO OFFICE WILL CHANGE NOTHING AND WILL SLOWLY LEAD TO FIRESTONE'S DOWNFALL!
VOTE EPICXBOXDUDE