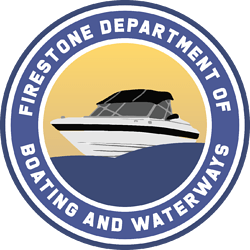 Resignation of Secretary Clonemep
I would like to thank everyone who has helped me along this journey of becoming and maintaining my position as the Secretary of the Department of Boating and Waterways. It feels like just yesterday I was nominated by Governor @Ash1835 to help restore the department and bring activity to it. It's crazy to think that I've been in this position for over a year and a half where the average was only two months. I am saddened to say though that I'm resigning from this office later tonight at 11:59 PM MDT. It has been one heck of a journey and I don't regret any part of it.
As some of you may know, I am going into my Freshman year of college and will not have the time nor dedication for Roblox anymore. I believe that it's important to be active and engaging when it comes to leading a department. Therefore, I am giving up my post so someone who can dedicate the needed time and attention can do so.
Thank you again for everyone who has supported myself and the department.
Signed,
Clonemep
7th Secretary for the Department of Boating and Waterways
Last Shift Photos