As you all know, the v2 prison resembles that of a maximum security institution. However, what if we made it more like a work camp in v3? Some examples of said thing: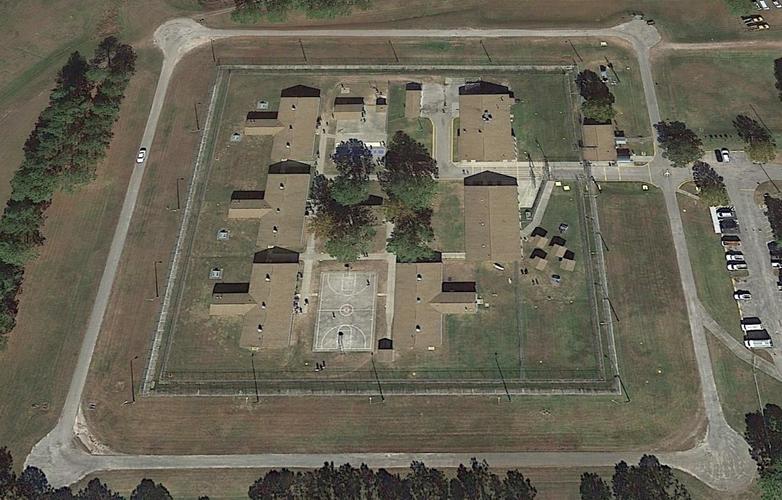 A Florida Woman's Work Camp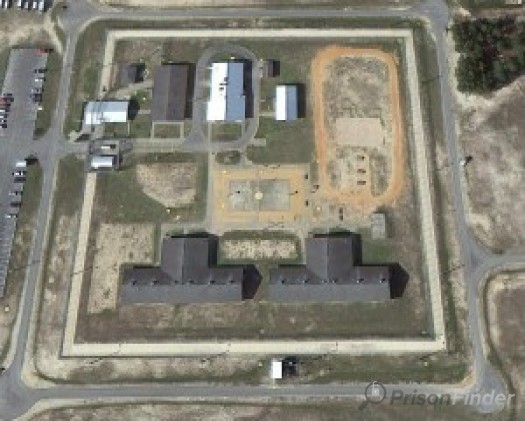 With court sentenced inmates kinda boned due to the small yard and useless cafeteria, I feel this could make things better for DOC and inmates. Maybe have like a rock breaking yard, lumber, agriculture, manufacturing area, etc. Would be some great RP.
You could also add a high security wing and give DOC the ability to classify inmates into such.
@TheFurryFish @FederalLaw