I know this has been suggested several times and every time has basically been shot down, but hear me out as someone who's been in DOT for over 2 years now. Firestone DOT and DPW get extremely boring and limited over time. Now we know V3 is the "main priority" of FS right now, but while V3 is being developed, maybe introduce some new vehicles for the smaller departments (DPW, DOT). Some suggestions myself and several other members of the Firestone community are:
Truck used for cones, barriers, signs, etc:

Concrete/Asphalt truck: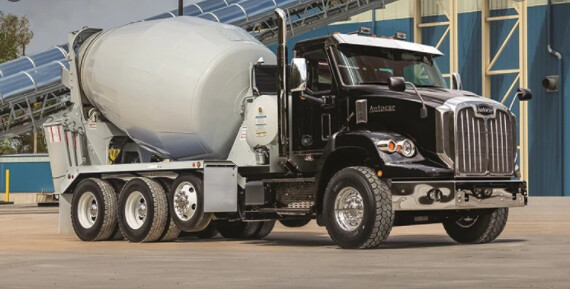 Skid steer: Can be used for terrain rp's and doing roadwork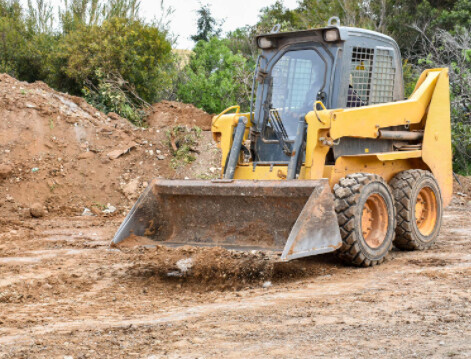 Once again, I know these will most likely not be added at all, but DOT and DPW would like something to do, as we basically have to redo the exact same thing over and over. The benefits of this suggestion would definitely be an increase in activity from both departments and way more RP benefits in county.