Closed Circuit Television, also known as, CCTV! We all know what they are. The cameras that you see literally everywhere in real life. The image below is PURELY AN EXAMPLE!: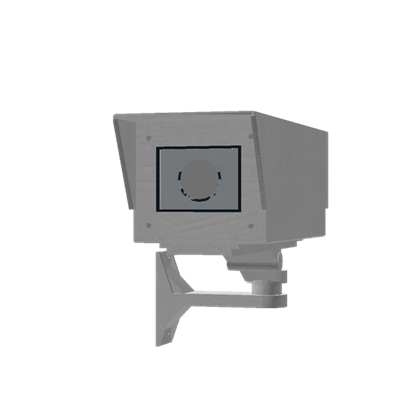 I was thinking. It would be really cool if there were CCTV cameras in the State of Firestone. There'd be all around the map. From CD, to in shops, to in banks, and even on roads at intersections and on the highway. It would work like this. If X SCSO LEOs are on duty, an SCSO can go on "Station Duty", where they stick around the station and look on the cameras. If X FSP LEOs are on duty, an FSP can go on "Station Duty", where they stick around the station and look on the cameras (this would mean an interior would be necessary for FSP, but this is more of a V3 suggestion and I assume you have an FSP interior planned for V3?). And DOT (also would need interior but I believe they have for V3). They could see all cameras on roads and identify roadside assistance call locations and see any cars requiring tows. Or any road traffic collisions/accidents.
They'd sit at a certain desk and they would have control of the cameras in their jurisdiction. FSP would have access to cameras on the highways and other roads they patrol, and areas like Greendale and maybe Hillview. SCSO would have access to cameras around Redwood, Arborfield, Prominence, and the roads they patrol. And DHS would probably have access to them all, including ones inside State Capitol, Mansion and Feds. And DOC would have cameras around the prison and prison bridge which they can control. They'd also have access to GD cameras.
The cameras would be really helpful. **EXAMPLE: **Let's say there's a report of a stabbing at CD. A LEO who is on the cameras could check the CD camera to see if there is, and how the situation is. And they could then inform other LEOs of the situation. Or let's say there wasn't a report of a stabbing. And the LEO was flicking through the cameras and spotted it. It would also help in things like hostage situations and bank robberies, so hostages can be identified etc.
I believe it would be a really good addition in general.
If you agree with me, please support this below. Or if you have any comments etc, leave them below and I'll possibly change this a bit if necessary.
Have a good one!