Bodycams as Equipment!!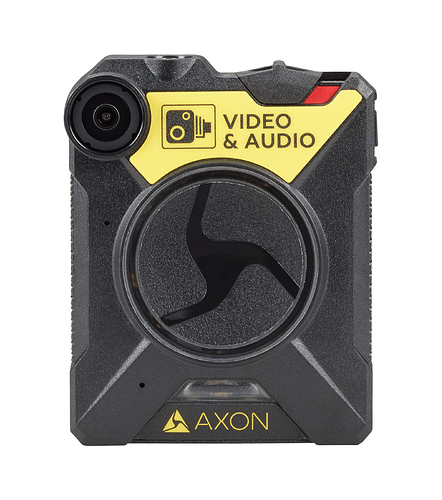 Hi! It's me with another suggestion, muhahaha… tense cliffhanger
Anyway. Let's start with what this is based around. RECORDING. Lots of LEOs record their shifts in case something happens that requires it, for example (but not limited to):
Court if sued etc.
To check for a description of a suspect that was lost.
To make sure they got the right person.
For proof if they are assaulted and can't remember the suspect.
These days, lots of officers all over the world have bodycams recording. Image as an example only. This image shows an officer wearing a bodycam.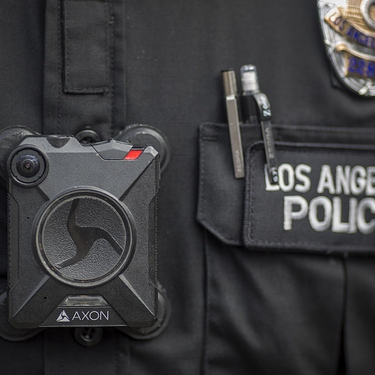 That is what you call an Axon Body 2 (I think it's a
2
), which is an extremely common bodycam amongst officers.
Now. Let's move on to the main suggestion. Bodycams! I think it would be extremely cool to have a bodycam ingame. Before I continue, I must emphasise, the bodycam WILL NOT BE FUNCTIONAL and is purely for visual purposes - the most it would do (and it doesn't have to, it could do nothing technical) is have the ring flash (it's a simple while true do script I'm sure you'll know). It would be a system the same as the campaign hat systems - you step/walk into a little pad and it puts the item on you. The item will go on your front right side (as if you are looking at your own camera) like this: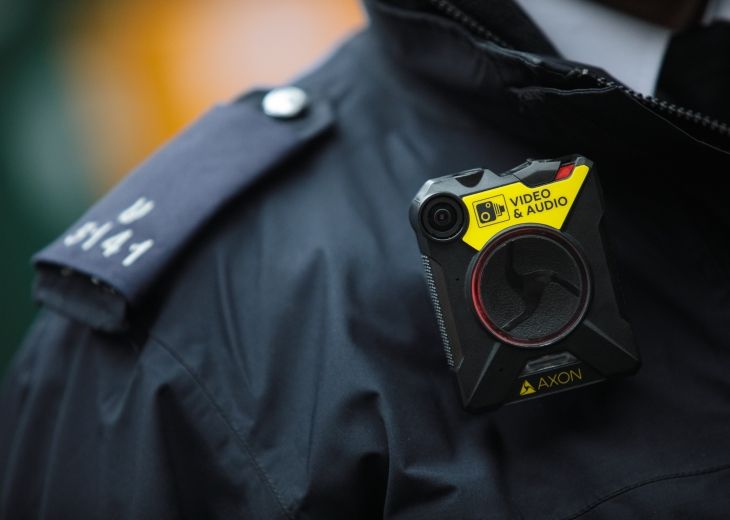 Departments will have a small section in the handbook stating that you are only to wear the bodycam if you are recording your shift/patrol, and you must wear it if you are recording your shift/patrol. All departments will get it (includes DOT and DPW) And, it would look like the picture at the top of this page.
This would add lots of realism to the state, and wouldn't/isn't really too much of an ask, and shouldn't really take too long to make. It would be a good addition to both V2 and V3 - it would be exactly the same in V2 and V3 so it's easy. Please support this if you agree with me. And feel free to ask any questions!