LET MORE FEMALE BUNS BE WORN OTHER THAN THE CURRENT 4 ONLY ALLOWED READ IF YOU CANT BE BOTHERED TO READ PLEASE LOOK AT PICTURES AND CAPTIONS
Personally I feel that all members of Firestone should be able to express themselves, by dressing as any gender. There is a lack of females in Firestone departments and most Law Enforcement departments are very Male dominated. Department policy's say hair must be in a Bun, and not stringy looking professional at all time with a suitable realistic colour. I went on team as DOC with a bun I though was appropriate but from this I received comments from other employees and was told to remove the hair. I feel this is very derogatory to females and quite sexist, as we move into V3 more females will emerge and I know this from recent graduations and colleagues. Females have a choice of literally and I mean literally 4 Hair styles all the same but in different colours, there are around 2 more styles I suggest should be aloud which look fitting, one even met the criteria of the uniform policy yet I was shouted down by command saying that I am immature because I dress as a female, I was told by other employees dress like a Male or don't come on team at all. This is not right. This should not be tolerated. I want the community support and founder support! Just like the Secret Service Earpiece Fed allow us to wear suitable female hair!
Image 1: Hair that is only aloud in 4 shades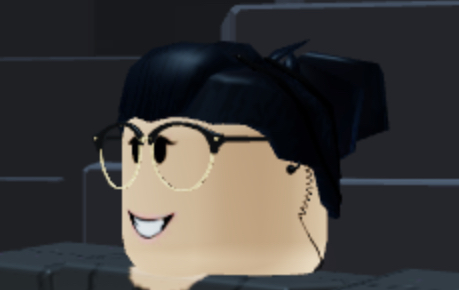 Image 2: Hair that should be aloud but isn't!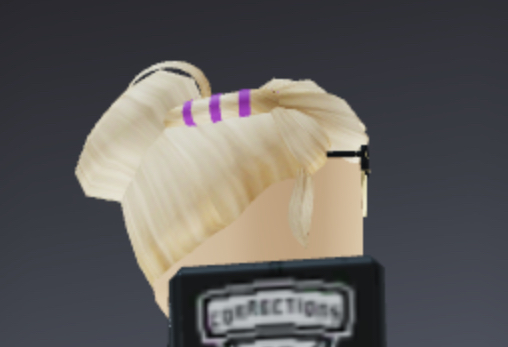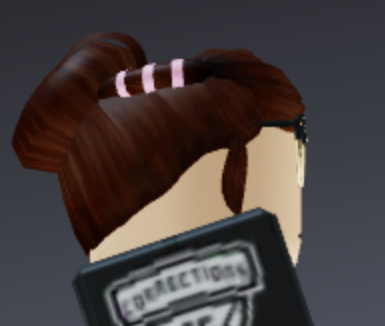 Image 3: Female hair Guidelines (DOC many other departments have the same)

Comments, and support!