so I were patrolling in Greendale and saw this near the ATMs.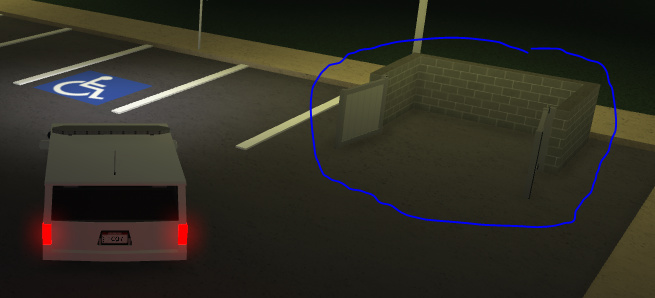 What the heck is that? @mrfergie
That's where you put the fucking garbage… Never seen them behind a business before?
That'll be for DPW when they get the trash trucks…
ooga booga go back to merica
Ok let's get back on track
Isn't it obvious what it is? Why ask? Ppl kept asking for garbage trucks and garbage cans.
i dont live in america and old shit stuff city, how could i know!!!
It's not obvious because not everyone lives in the United fucking States.
ooga booga go back to merica [2]
So do businesses elsewhere just have those normal sized garbage cans to put on the side of the road? How does that work
Trashcans go there. Look in Stapleton now to see.