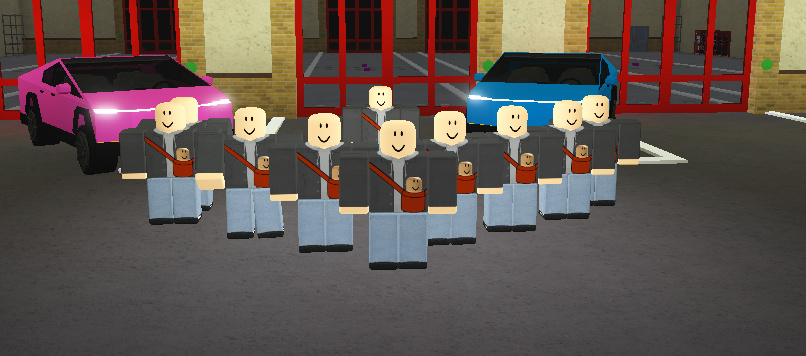 This should be considered FRP. Large amount of criminals with the same appearance not only hinders the gameplay for law enforcement officers, but is completely unrealistic considering the fact that you literally can't fucking tell the difference between who is who.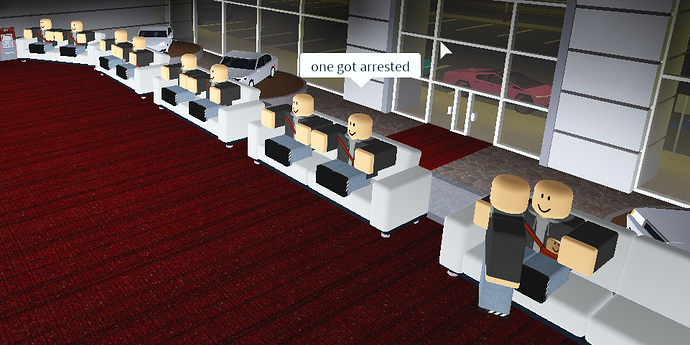 They commit crimes, and then LEOs don't know how to differentiate them to actually punish them. It's completely unrealistic and super toxic when they become aloof saying "how do you know it was me"
---
I'm not even an LEO, and I find this ridiculous. We need to take care of this.