Hello, I have a couple of suggestions that would be good for V3.
Remove the ACS health system, it is terrible and you cannot see after you get shot because your screen randomly blurs.
Add a no combat feature until law is implemented into V3 so you don't walk out of the CD and get gunned down by 30 SCSO.
Remove, disable, or team lock the trains so people don't intentionally de-rail them making it so you can't get to HV.
Style the Jeep as a JL instead of a JK, the JK was ended in 2018 and it would be cool if it would be realistic.
Add a high-quality setting allowing people to render a large portion of the map at once (would cause a lot of lag for that person but it would allow for better photography.
I will attach a picture of a JK and a JL below.
JK (notice the lights on the front then look at the ingame one):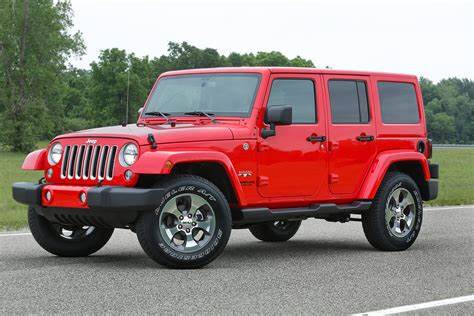 JL (overall a better style and looks a hell lot better):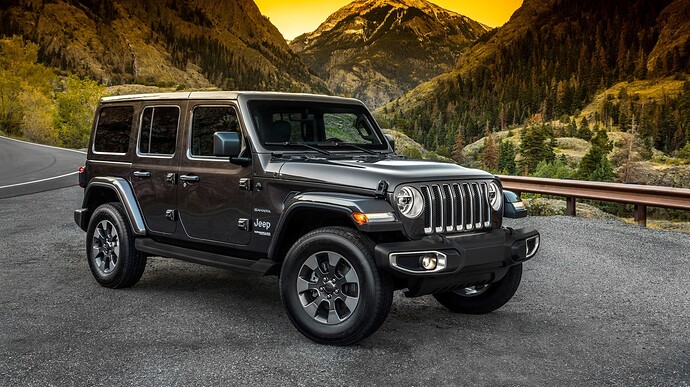 That's all, thanks.