Cue Civilization 6 Golden Age Ding
Under the new governorship we shall see the US finally rejoin the UK. The starting improvements will see FNG don a more traditional tailored Uniform: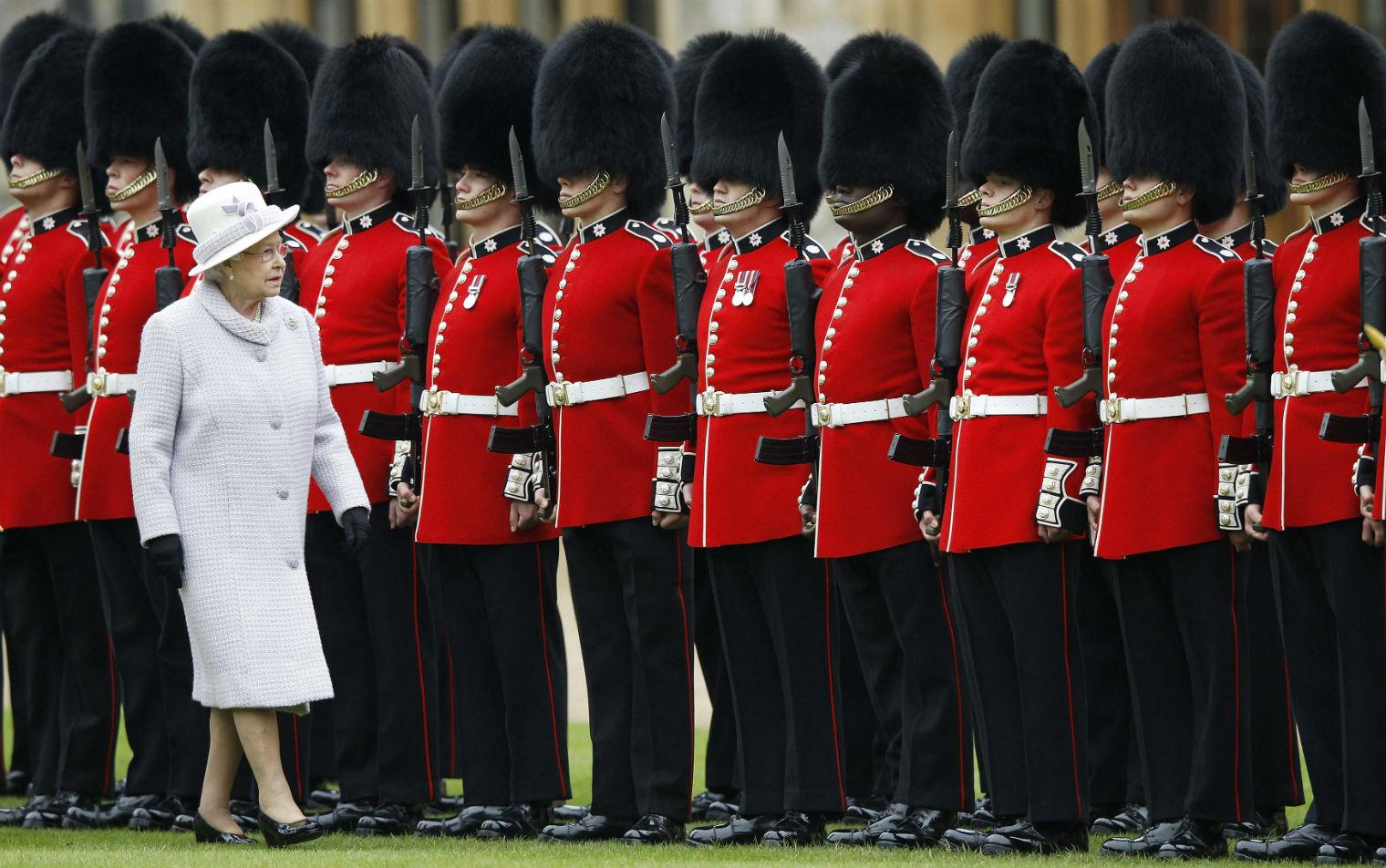 We will also be having a large DOT overhaul by changing over the driving side to the Left hand side of the road, creating immense amounts of jobs for the economy for FS.
We can finally expect a changing of many flags within the State back to the traditional Union Jack as well as those whose ancestors fought against the British flogged in the streets.
God Save the Queen.