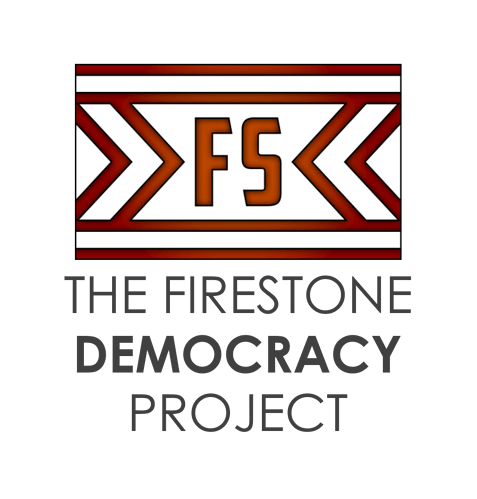 Hello everyone, I have some research questions that will help influence a report on how democratic Firestone is, please send them to me on Discord (float#6784) if you wish to participate:
Political rights:
Was the Governor elected through free and fair elections?
Was Congress elected through free and fair elections?
Are electoral regulations non-obstructive and impartially operated?
Do individuals have the right to form political parties and associations?
Do the executive and legislative represent the will of the public?
Are safeguards against inappropriate behaviour strong and effective?
Does the executive and legislative operate with openness and transparency?
Civil rights:
Is there free and independent media?
Is there freedom of assembly?
Is there freedom of speech?
Is there an independent judiciary?
Does due process prevail in civil and criminal matters?
Are individuals free from state discrimination?
Are individuals allowed to own property and business without undue interference?