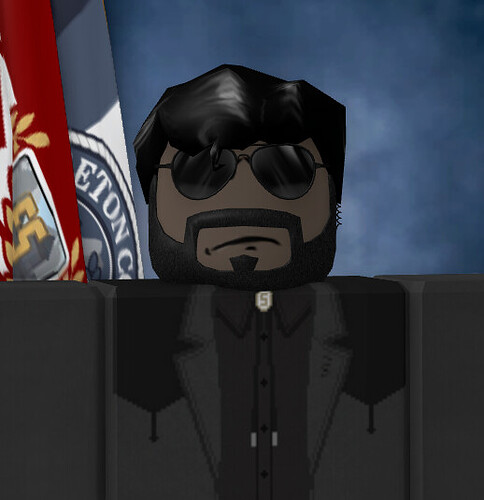 SIRCALEBXVI FOR COUNTY COUNCIL!
Greetings, my fellow Firestonians. I am running for the Stapleton County Council!
I don't plan to make any large and overdone campaign messages, because that has passed away for me. But I will, however, give you my current experiences and goals. The most important ones, relevant to this type of positions, will have some sort of indicator near them.
---
Primary Experience
Current Deputy Mayor of Redwood x2
Former President pro tempore of the Senate*
Former Senator x1*
Former Redwood Chairman x2*
Former Redwood City Alderman x2*
Certifications
Bar Certification
POST Certification
Civilian Firearms License
Other Notable Occupations
FBI Agent
Former FSP Sergeant
and more here!
---
Plans
To assist in dusting off the shelves of the County Building, given the slow rate of bill production and signature
To bring a fresh and competent mind to the Council (a mind that is not skeletons).
And to accomplish other things that are necessary.
I need not state everything that needs to be done, because we can all see it with our own eyes—including me. So with that being said… vote SirCalebXVI for County Council!
Like right now