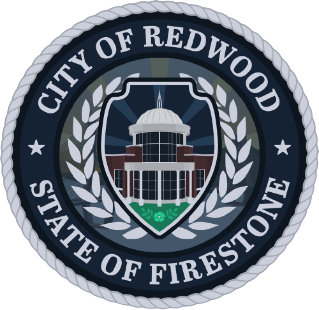 INTRODUCTION
Hello, I am SimuIationCode, and I'm running for the Redwood City Council again. I would say that my first term in the Redwood City Council was alright as I was active and voted on some significant bills/acts that benefited the city and improved to lower the rate of hitting bins and trespassing into the sewers. Now onto my experiences in the State of Firestone.
EXPERIENCES
City of Arborfield: City Council
City of Redwood: Alderman
Stapleton County: County Council
Iconic: Supervisor
Pigeon Kebabs: Shift Supervisor
Toyz For Kidz: Senior Employee
Firestone Outfitters: Salesperson
Capital Energy: Head Supervisor
Firestone Parcel Service: Shift Leader
Tealive: Firestone Employee
Sparks Snow: Director
Carmine's Restaurant: Shift Manager
Hot Bloxton: Restaurant Team Member
Sandwich: Sandwich Maker
Bears First Transit: Driver
Snac-ee's: Manager
Department of Public Works: Public Employee
Department of Boating and Waterways: Watercraft Technician
State Legislature: Representative x1Term
Emdy Coffee: Barista
Firestone News Network: Media Team
Firestone Executive Branch: Manorial Staff
CONCLUSION
Thanks for reading my speech, Ciao.