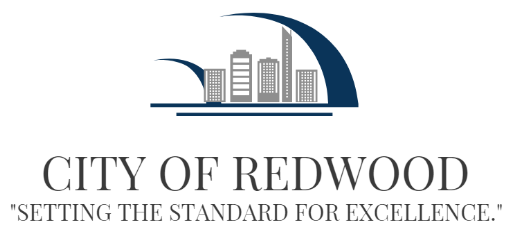 18 April 2018
From the Office of the Mayor, greetings,
Greetings, in recent brainstorming on how we as the Redwood City Government can offer more activities and opportunities, there's two things that we'd like the opinion of the public about. The thought of introducing the Redwood Park District has come to light. The park district would be responsible for activities within the city (we would ask for a park within the city to give them more area to work in), we would also have activities at the community pool. This is just a few things the park district may be tasked with doing, but ultimately their role would be to coordinate activities and manage the public venues of recreation within the city.
The second idea is that of introducing Redwood Community College. In the entire existence of the State of Firestone (at least to my knowledge), we haven't had any educational facilities outside of emergency services that people can attend. Redwood Community College would offer a select number of courses in a set range of courses (let us know what you may want these to be), and with a college, you need professors, so this would create more employment within the city. The college would be sponsored by the city, and would hire professors and other staff for the college. Upon successful completion of the courses, students may receive college degrees certifying completion of the courses, or in the case of a trade school, certification.
Please keep in mind that this is brainstorming, we want your input, since you guys would be the ones most affected, the ones who would be occupying positions, taking courses, and so on.
Cordially,
Jackson026
Mayor
City of Redwood