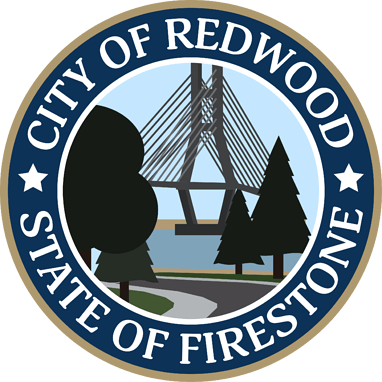 Hello, it's me again.
I. Introduction
Hello, I am Lixtro1 and I'm running for the 2022 October Redwood City Council elections.
Before I share with you all what I will do when elected into the council, I'd like to share my recent experiences in the State of Firestone.
Stapleton County : County Council
Iconic: Supervisor, Crew Leader
Pigeon Kebabs : Senior Employee
Toyz For Kidz: Senior Employee
Firestone Outfitter s: Salesperson
Capital Energy: Power Technician
Firestone Parcel Service: Delivery Driver
Tealive: Firestone Employee
Sparks Snow: Director
Carmine's Restaurant: Supervisor
Hot Bloxton: Restaurant Team Member
Sandwich: Sandwich Maker
II. Term Goals
Once elected into the council I will speak with current or former residents of redwood to hear their opinions of the council and speak with the mayor of redwood and tell him the views of the residents to make sure there is a change in the council and to make sure that the council is active and the people are happy with the changes
I will also work with businesses in redwood to voice their opinions on the current support system surrounding businesses, whether they like it, and if there needs to be a change in that system.
III. Conclusion
This concludes my campaign.
Thank you for reading this and taking time out of your day, I hope you vote correctly . Goodbye and have a good rest of your day.
Signed,