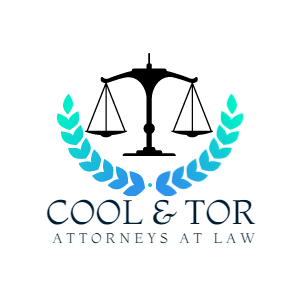 Cool & Tor, Attorneys at Law
Are you in need of quick and reliable representation? Cool and Tor got you covered!
---
Formerly known as Zhukov & Associates, P.C., leadership has changed and we are happy to announce that Cool & Tor is officially open!
We are a team of highly experienced attorneys and ideas, who see eye-to-eye with our clients. We cover a variety of laws, from civil to criminal, we do it all!
To request a consultation, simply join our discord Cool & Tor, Attorneys at Law and create a ticket! We can't wait to see you there!
Truly yours,


Cooldudesub, Esq.
Managing Attorney
/s/ Tor_Laws
Tor_Laws
Associate Attorney