The Problem:
Burglary is spelled wrong in the description.
Expected Result:
It should say Burglary in Progress, not Burglery in Progress.
Reproduction Steps:
Step 1: Wait for a robbery
Step 2: Click on the incoming automated call
Step 3: Read Call from: BURGLARY, and then compare it with the call description: Burglery in Progress.
Pictures/Videos: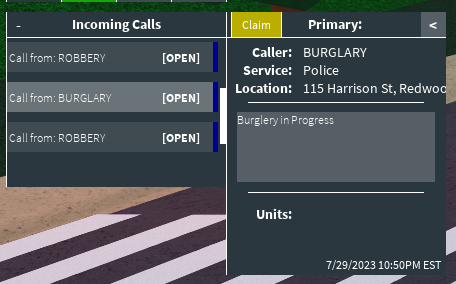 game is literally unplayable like this