ARRIVING SHORTLY…
Cancun Grill & Bar, the Mexican style restaurant with a sombrero on top.
» https://www.roblox.com/groups/12216653/Cancun-Grill-Bar
» https://discord.gg/B2ypvp2
You can help us make our mark!
Join our group and Discord now, strictly interest only at this time. We're currently in development and require interest to fulfil the requirements for a license.
If you have any questions, feel free to mention them below.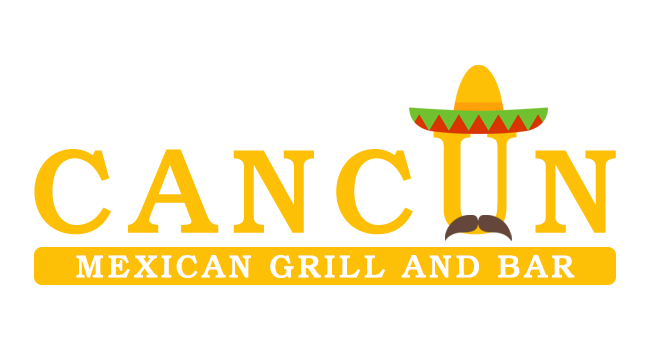 ㅤ