Recently, I got contacted about a concerned citizen who was disappointed that this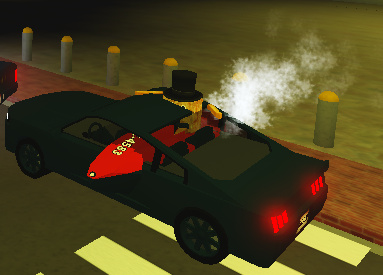 was allowed by law. I contacted a Game Moderator to see if it was FRP, and they said it was not. I am making a petition to the Founders (@pathwaysbball, @GetEnveloped, and @FedoraMasterB98) to classify it as FRP.
It's unrealistic, and it needs to be stopped.
Please vote in favor or against the petion below and give your input in the comments.
Make it FRP
Don't make it FRP