Many cities in the united states are purchasing Shotspotters, Pittsburg, Philadelphia, and NYC to name a few have made the investment into shot spotters.
What is a shotspotter? A shotspotter is technology that distinguishes gunshots, and calls the police in the area and informs them that there is gunfire near that specific location, it comes in many forms such as a attatchment to lights and more: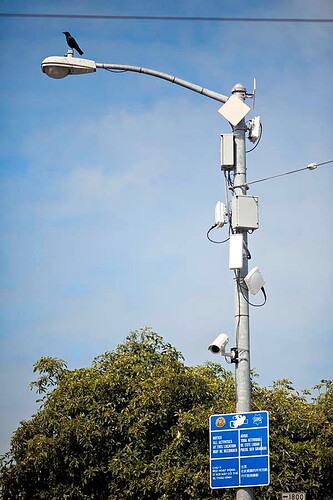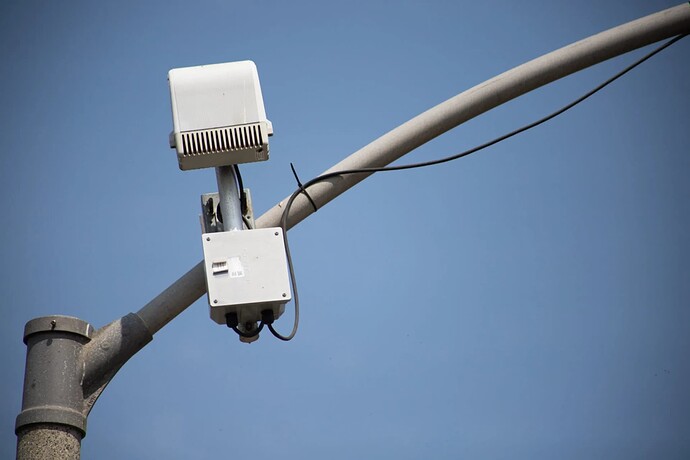 How would this benefit firestone V3?
This could be equipped to lights, and have a range limit to around 300-500 studs, once it detects gunshots, it'll place an automatic call to 911 giving the street and the location, saying that gunfire has been detected, similar to the V2 automatic alarm activations whenever there is a fire.