The Problem:
The dumpsters in V2 are broken, when you press "hold dumpster" to weld the dumpster to the truck, it simply glitches in as so: https://gyazo.com/fbf5200819d0dc61277210ca80fea374.
Which can cause some… interesting outcomes: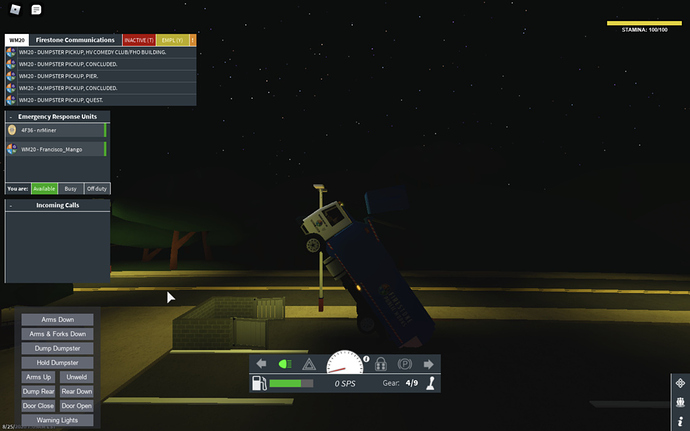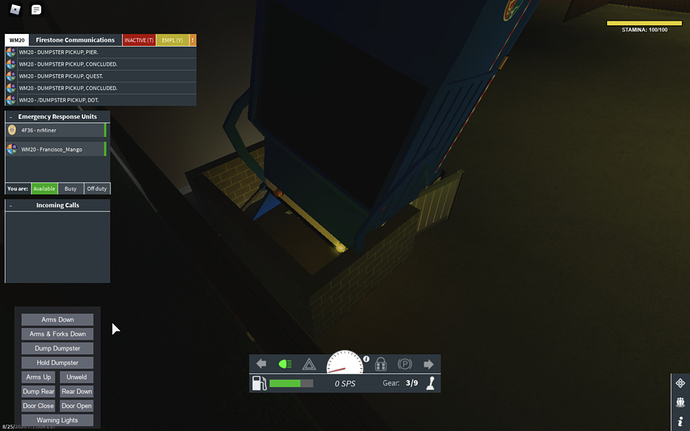 Expected Result:
The dumpsters are just supposed to weld and not glitch inside.
Reproduction Steps:
Go up to any dumpster and press "hold dumpster"
Pictures/Videos:
See above.