this issue is also occuring in Carmines and makes it really dark
I think you need a better provider, do you use SPG or CE?
They use green energy powered by the windfarm in arborfield.
try paying the power bill
Correct, and due to the removal of the scripts they get no power!
Continuing the discussion from V2 | arbor cafe, lights go on and off durng the day: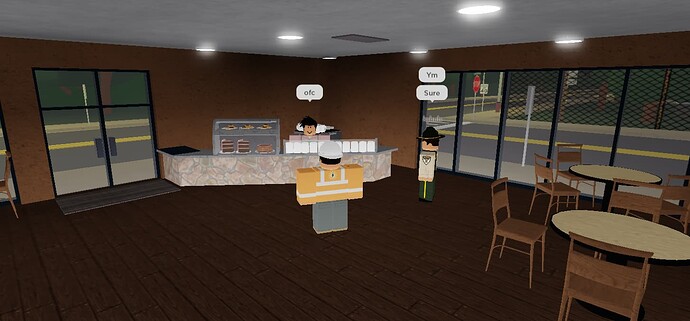 capital energy turned them on
because it was night time
sir its day in the photo.
also dylan tols me todo thisd not me
its batman, when he comes by the lights go off…
THE CAFE IS HAUNTED. THIS IS VERY SCARY. @b_aconxv WHAT IS THE ARBORFIELD ADMINISTRATION GOING TO DO ABOUT THIS???