This post was flagged by the community and is temporarily hidden.
welcome to the club @crankyluke, how many months u banned for?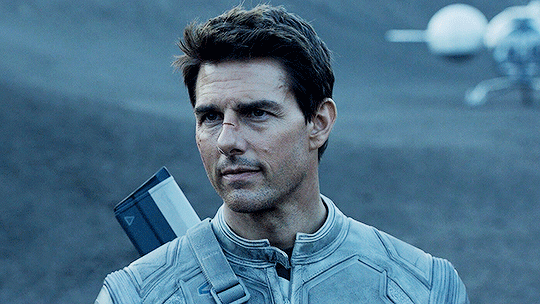 been banned for a year now, how long ya'll been banned for?
got perm banned by fed may 3rd 2022

The forum is not a place to dispute bans.