In title, be sure to specify [v2] or [v3]
---
THE MAP IS BROKEN
Describe the problem, what is occurring.
SHOW ME ON ROAD INSTEAD OF HILL
What result is expected that is causing the problem?
DRIVE HERE ON THE ROAD AND IT SAYS U ON THE GRASS
What are the steps to reproduce the problem?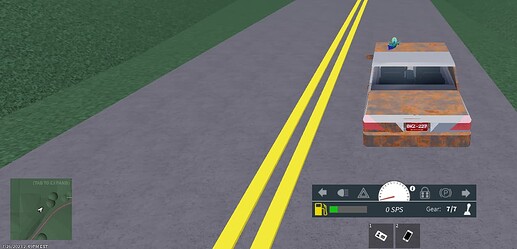 Pictures/videos that show the problem and reproduction steps.