when the Hacker known as 4Chan visits your server
Anyone notice that there are a lot more special calls?
A prison break in which people are legit in the tunnel 1 minute after the call is out
A fire at fedora's house…
And it seems there's always one person there…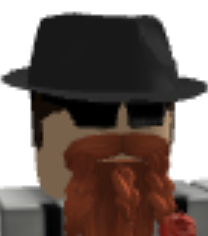 This topic was automatically closed 14 days after the last reply. New replies are no longer allowed.