The system is fucked. Excuse my language, but from a police standpoint, you wouldn't be able to analyze this in the best way. For starters, cops and criminals alike, let me just enlighten y'all with the current issue - "back up" is the response we get if we come even a couple feet towards an arrest scene. Look, I get it, it's a pain for law enforcement but to what extent? Sometimes we're there FOR the people, to help them. I can't believe we're ready to take full initiative over scene-ramming but things like this are just heavily ignored. To top it off, the rule seems to just vary all around; some officers think one way, others think the other day but at the end of the day, they received the same training. I was recently charged with failure to comply for maintaining a safe distance within the scene.
The following is a screenshot of the distance I maintained with law enforcement whilst a scene commenced. The circled avatar would be me - you can see the officers slightly infront of me.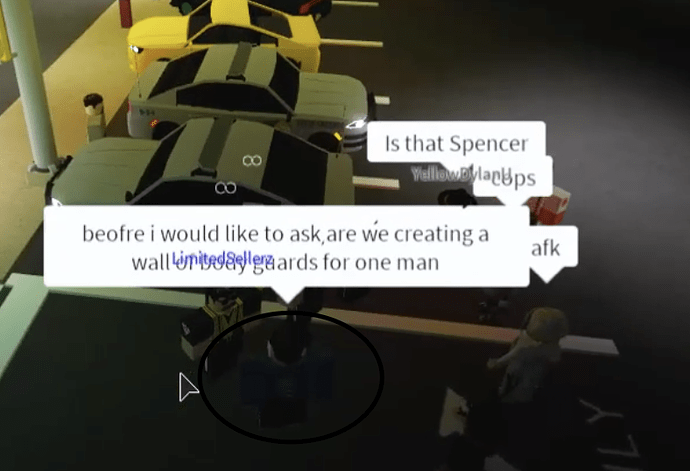 As far as anything goes I'm able to stand on the pavement legally, there is no rule saying I can't stand on the road anywhere. This should be PROPERLY ENFORCED, I believe this was a violation of my rights.
Please make sure to think before you comment, thank you all