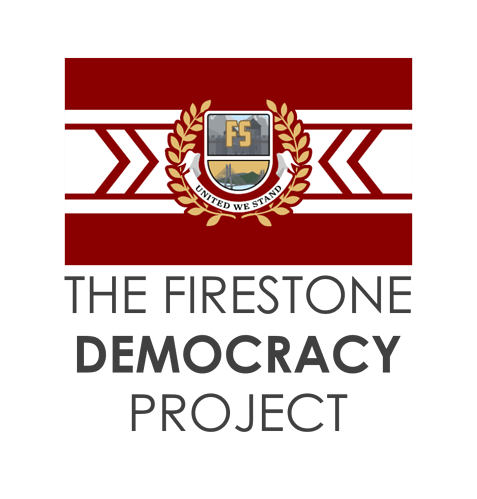 Summary
dangerzone1111 elected to the position of County Executive.
Candidates above the electoral threshold was 0 (a decrease of 1 from the last election).
Voter participation was 0, as a result of an automated win.
Candidate participation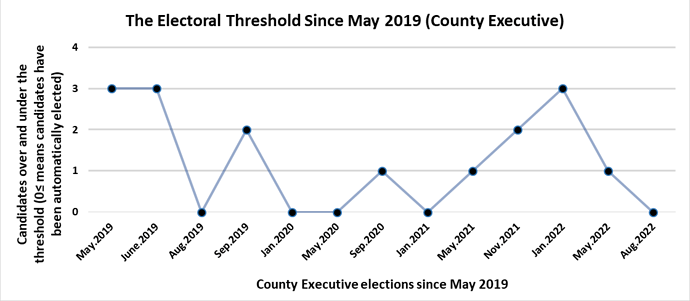 With only one candidate (0 above the threshold), the election was automatically decided in dangerzone1111's favour. This is a part of an ongoing trend in county-level politics and can be attributed to either: an absence of qualified candidates or interest.
Conclusion
The August 2022 County Executive special election was another disappointing addition, evidently displaying how interest is lowering in the office, and perhaps the same can be said for county-level politics.
Discord: Discord