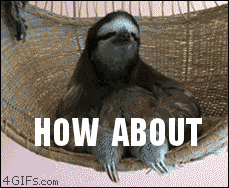 No, no no no no no no no no no no no no no no no no no no no no no no no no no no no no no no no no no no no no no no no no no no no no no no no no no no no no no no no no no no no no no no no no no no no no no no no no no no no no no no no no no no no no no no no no no no no no no no no no no no no no no no no no no no no no no no no no no no no no no no no no no no no no no no no no no no no no no no no no no no no no no no no no no no no no no no no no no no no no no no no no no no no no no no no no no no no no no no no no no no no no no no no no no no no no no no no no no no no no no no no no no no no no no no no no no no no no no no no no no no no no no no no no no no no no no no no no no no no no no no no no no no no no no no no no no no no no no no no no no no no no no no no no no no no no no no no no no no no no no no no no no no no no no no no
Eww. Mano Sherriffs are cancer
Sheriff Mano resigned from Mano County Sheriff's Office…
meme.
IF mcso does
STATE OF EMERGENCY
DEPLOY THE NATIONAL GAURD
I think we would need Martial Law, Not state of emergency
do it but make sure every civilian is 50 studs away from any patrol officer at that time. or else risk being fucking shot in the face and tazed 15 times.
Shitpost / Retarded thread that want to combine a dumb police group with another dumb state