Thoughts on this new terrorist group ??
theyre so dang annoying, i hate them
I can't stand them! They keep disrupting EMDY Coffee role-plays and are constantly targeting the co-owner. The mods should take action on them considering they're interrupting role-plays.
i swear there was on ages ago
kinda edgy tbh
i think that they bring a lot of activity to the county. the group certainly gives the LEOs something to do while (hopefully) having fun themselves. however, I wished that they didnt attack business shifts or department events
two word: always frps 5 char
all i know is that fed likes it cuz he gets

with the player count up
(he desperately needs to buy the new dodge challwnger cuz his other car is now old https://www.dodgegarage.com/srt-demon-170)
The gang is good in terms of bringing activity and crime- but yea the shooting up business events and other rp's is counter productive- this game is about promoting rp and activity- shoot the cops, rob the banks, but stop shooting up events full of unarmed people who cant defend themselves or have little CZs or CBJs while you guys have 74U's and then call yourself the shit
there's nothing good about people who just go around doing mass rdm. it's just annoying - as others have said, it doesn't take any skill to shoot up unarmed civilians. eventually they'll get bored and die out just like all the other "gangs" who do the same shit.
Almost like we have a law that allows the FBI Director to make being in the gang a status offense or something
yknow the worst thing about the red berets is their name
they all wear the roblox "1st Battalion Red Devils Beret" so it makes sense
but the red devils arent something you can battalionise
theyre a display team from the paras
the paras wear maroon berets
for all intents and purposes they are the red berets wearing a (not very) maroon beret
also i think they should try focus on making some actual sits rather than just shooting everything that moves… this is what firestones been begging for to try and revitalise the community and i reckon that if we arent careful enough we'll throw it away
He too inactive dannboylaw
its funny too because i believe many many people have already requested that the group be RICO'd however no comment yet from FBI or anything
you think he's active enough to RICO them? plus RICO got nerfed like crazy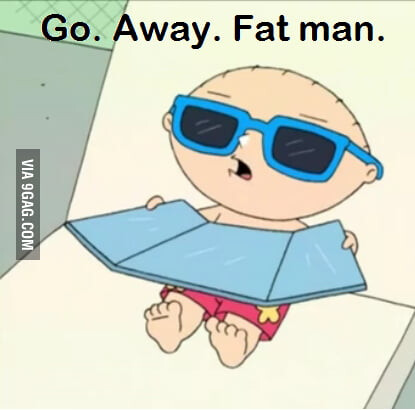 New? I swear I saw them active like maybe a year ago. They be disrupting my business! RAHHHHHH