Recent in the State of Firestone the streets of Stapleton County, Redwood have been riddled with mass riots, protests and shootings, lootings, attacks on vehicles, and mass chaos.
These were inspired by the recent events in Minneapolis, over the brutal killing of George Floyd.
Why this is sad, many have been inspired, to take this to the streets of Firestone as they match Injustices of their own with Firestone LEO's. Here is whats going on.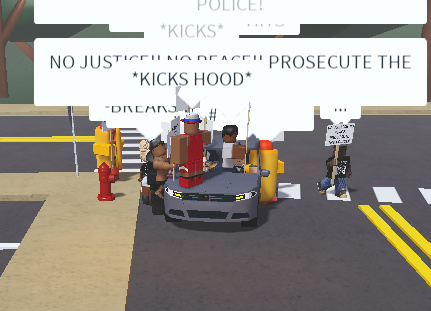 Please say thoughts below, and or post more pictures/videos.