bruh this is firestone not america
Patchy, you got a 2nd chance in the county. What did you do? Fucked it all up. Both times. Nope, no one should risk this AGAIN for a third time.
You still did those fucking crimes. An expungement does nothing when the whole FUCKING state knows you did it. The only people I see supporting are criminals like you. The fact that a judge even allowed you to be cleared is amazing, a fucking miracle! Good luck having normal citizens support you.
Someone accepted Phillips expungement. Talk about that before you talk about patchys, an expungement erases any previous history about you. You become a clean man.
In all seriousness, what? Your entire foundation is to "destroy communism", because you know, that'll solve all of our issues. I bet most people who support you either don't know your hideous wrap or didn't read the speech. Communism, in of itself, isn't an official thing in Firestone, and Fed would never allow such a revolution. Firestone has no political enemies with regards to communism, or other ideologies in that fact. Your campaign is futile, and is just another classic Patchy319 move to either troll everyone or screw everything up.
Unbelievable.
Not only is that post over a year and a half old now, the "Communist Party of Firestone" isn't an actual communist thing. It simply poses as a meme, something funny to base views on. Nothing can pass in Congress with "communist" ideologies, and Fed would shut it down if it did. So sure, it's there, but it's not active, nor a threat to the integrity of the state.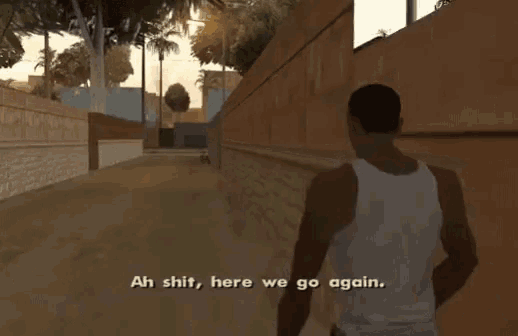 No support, I hope you lose.
stop being so mean and give him a chance
the county is already dead tbh he can revive it
a chance was enough. three chances is far too many.
maybe this could be his last chance
no. two chances are enough. especially given that the last time he fucked up his chance was less than a month ago.
the other last time he fucked up was 3 months ago give em a chance
You're retarded lol
You're dumb to @Philip_Forth
in fact, anyone who supports patchy is automatically stupid
sir, im from make a wish foundation i can't let any child feel disliked or unsupported

@MaximusGXL
Having you been living under a rock recently? The County Government is definitely not dead at all, we have the job of fixing the shit Patchy fucked up, deliberately.