Hello Firestone,
Since Stapleton County V2 became 5 years old this year, I thought it'd be fun to see pictures of the game through the years by making a collage.
I made this one only with screenshots I took in 2017.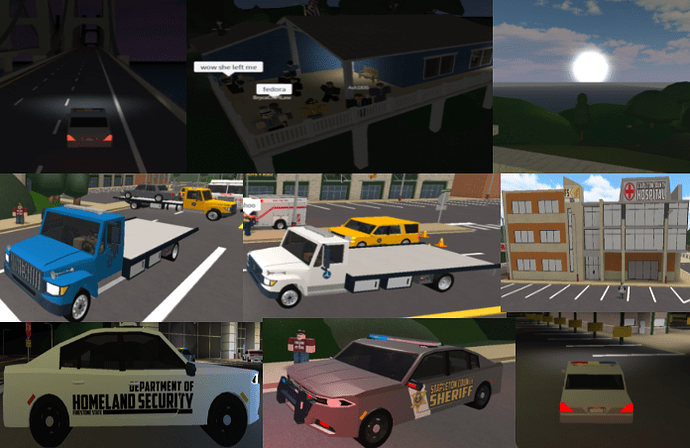 And this one has more quality screenshots from 2020 to 2022.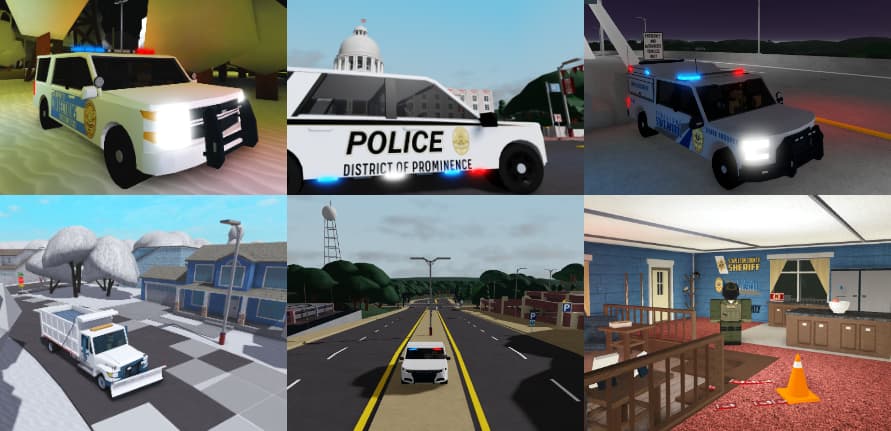 Have any of you made a collage with V2 photos? Share them below!
~ CertifiedLaw