PresidentRook has like 100 million, so I guess that's the cap
no



There is no money cap, at thw moment.
If we are in need of one, which I doubt, then we will create one.
if you believe that image I got some bad news for you…

Don't let them know about the extra googolplex FSD I have embezzled, Cuxle. We both know you're getting paid…
It is physically impossible for a single individual to have an infinite amount of money because money is a finite resource. Money is created and distributed by governments and financial institutions, and there is a limited amount of it in circulation. Additionally, even if it were possible for a person to accumulate an infinite amount of money, the value of that money would be meaningless because inflation would make it worth less and less over time. Furthermore, having infinite wealth is not necessarily always an achievable or desired outcome as it will also bring an infinite set of responsibilities and obligations to maintain that wealth. It also raises the ethical question about the impact of that wealth on society and the economy. In a sense, wealth is not an end in itself, but rather a means to achieve certain goals and aspirations. Therefore, the pursuit of infinite wealth is not only unattainable but also unwise.
@PresidentRook i have child support to pay, help a brotha out.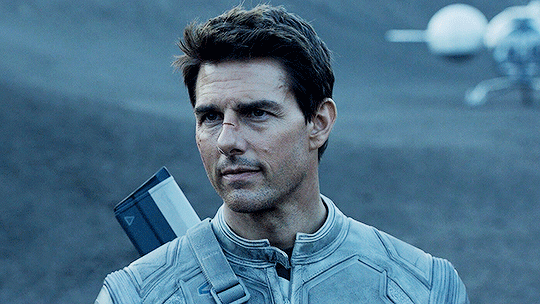 Why'd you buy so much just for V2 to be closing very soon it seems
No but there should be and the wealth should be redistributed amongst the citizens equally
(cause it's FAKE v2 has a money limit…)
thank you for your knowledge comrade
Da! Best idea out of Firestone yet! Make it so there's no food in V3, give us all Soviet Armed Forces uniforms and AKs, and MAKE ONLY THE COMMUNSIT PARTY LEGAL AND RECOGNIZED! I SUPPORT THIS ALL THE WAY
dude arent u trying to b stalin or w/e
This topic was automatically closed 14 days after the last reply. New replies are no longer allowed.