IT'S GOING DOWN IN 10 MINUTES. https://discord.gg/pCE4u8F
a security force would only be legal if commerce approves.
commerce would never approve.
therefore, you are a gang.
this is a gang war.
SO MUCH FOR "FIRESTONE SCARIEST GANG"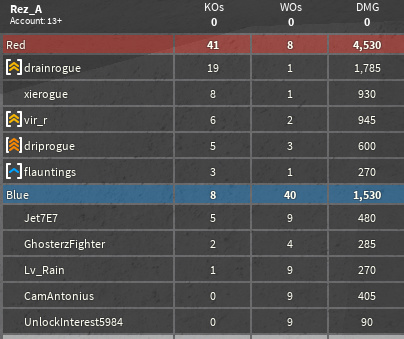 FNG and CRT would rekt ya'll also SWAT will beat you
TAKE NOT MY TEAM IS NOT A GANG, WE WERE JUST BORED AND WANTED SOME FUN. WE FACED HYDRA IN A SCRIMMAGE BATTLE, THEY KEPT TALKING AND WE SNACKED THEM. DISCORD SERVER CAN BE GIVEN TO IO IF YOU'D LIKE: https://discord.gg/pCE4u8F
End Game Results: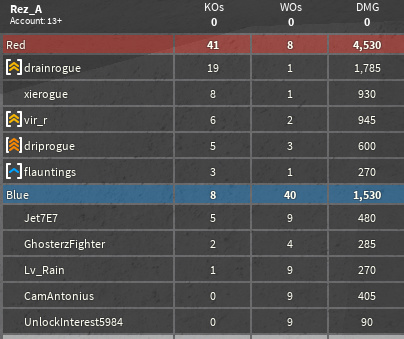 As stated, it was for FUN: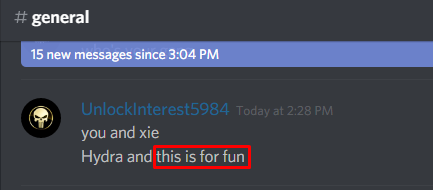 After the match, there replies:

And the kept going on how we suck, they are better, etc,etc and importantly that they would win if they had "practice" lol df… we were ready in 2 mins from announcing and they came late. Firestone, don't be scared

Is anyone surprised that that happened?
What about team Redcliff

Redcliff is a very professional set of individuals.
Cringe… I have to agree, commerce won't accept security operations, plus the fact of impersonation, and aswell inexperienced people.
It's not DoComm's problem or yours, it's their problem.
You like that word too much, huh? Impersonation is not a problem, and, again, is their problem.
we never claimed to be police lmao wtf