Oh cool, news is finally attracting attention!

Wait a minute…


Checks twitter and its followers (FNN's latest post)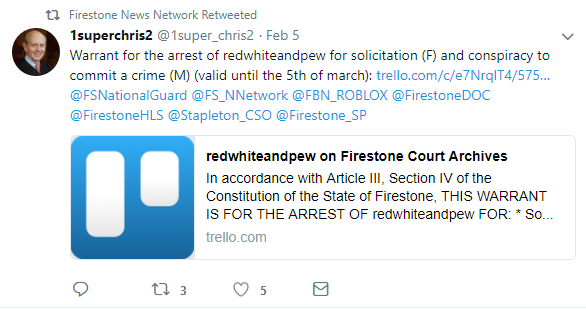 Compares with FNC, the clear superior network


Why would the devs (or Fed) make a building for an obviously dead network, when we have FNC who are more active, professional and popular within Firestone? A significant number of people and within that group, prominent people (Fed himself following), follow FNC.
Someone explain this sorcery please.