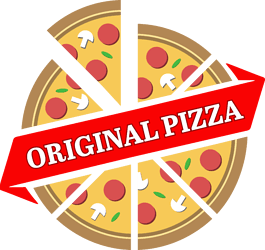 FIRESTONE ORIGINAL PIZZA
---
Firestone Original Pizza is a business located in Redwood, right next to Rogreens on Redwood BLVD. We aim to serve the Citizens of Firestone delicious, steamy & top tier pizza. In order for us to achieve our goal, we need more employees to work behind our counters!
---
REQUIREMENTS
➥ You must represent the business appropriately, following all Department of Commerce policies.
➥ You must follow all laws when representing & working for Original Pizza


➥ Cannot be blacklisted by the Department of Commerce, or Original Pizza itself.
---