I VOTED FOR CONNOR8033 AND YOU SHOULD TOO!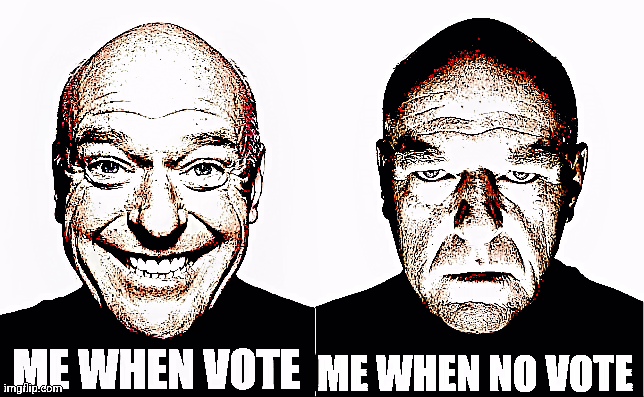 Vote Noob for politic, he's currently holding a gun to my head
VOTE FOR CRANKY FOR A FREE PIZZA
VOTE BACON IF YOU EVER WANT BACON AGAIN
Looks like someone scared
Last 25 minutes. Vote for Noobsiance, he will do good for our State.
Congrats to every candidate
omg its neck and neck!! THE SUSPENSE