FDOT Tow Truck Issues [V2]
---
The Problem:
FDOT Tow Trucks are malfunctioning on nearly any tow that is not conducted on a level surface. When an employee raises the tow truck's bed, the truck becomes airborne, flings, or becomes vertical. In most cases, this leaves the employee stranded within the county after performing what could have been a difficult towing procedure and ending the roleplay of the situation.
Expected Result:
When the tow truck's bed is raised using the GUI, the tow truck should remain stable on the ground.
Reproduction Steps:
The easiest places to replicate this issue are the Skyway Bridge, DOC Bridge, Greendale Tunnel, E16 Underpass, etc. This issue can also be recreated on nearly any non-level surface within the county.
Pictures/Videos:
Images below were gathered from a few employees and some clips/images I've had from using the tow truck in the past few weeks.
Towing @ E16 Underpass:
Towing on FDOC bridge: (this one also could've gotten this employee arrested)
Towing on Skyway Bridge: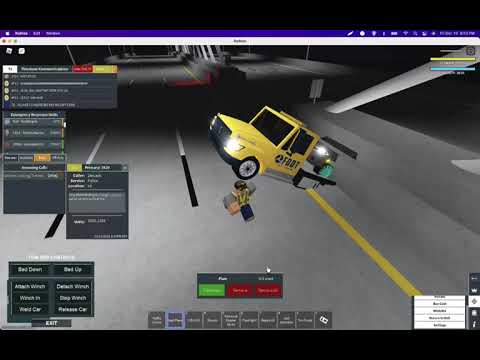 Towing on a flat surface (CD):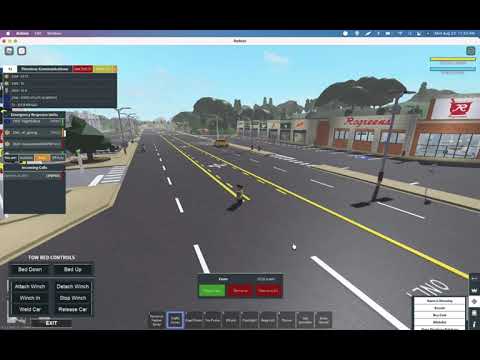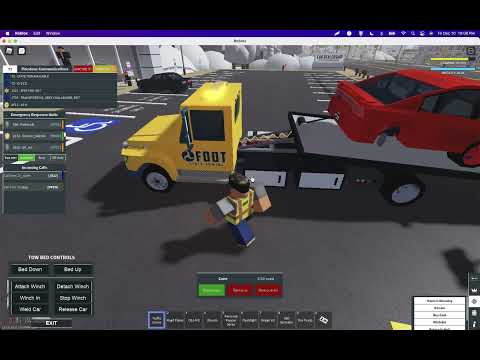 Towing at GD Tunnel: