drop your favorite fs businesses
ofc it is ur operating it ILLEGALY
Bank of Redwood, we are going to give loans soon and give money in events like the one coming up soon on the 4th of July.

Bank of Redwood Bank
But ours is better!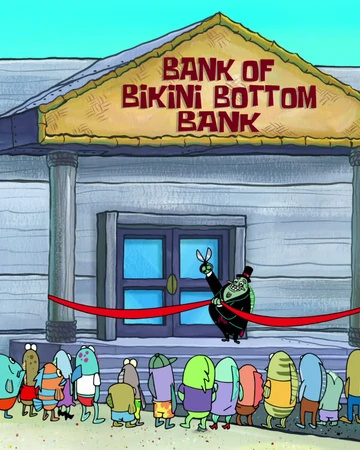 ugh this flopped i hate u all
Greatest business by far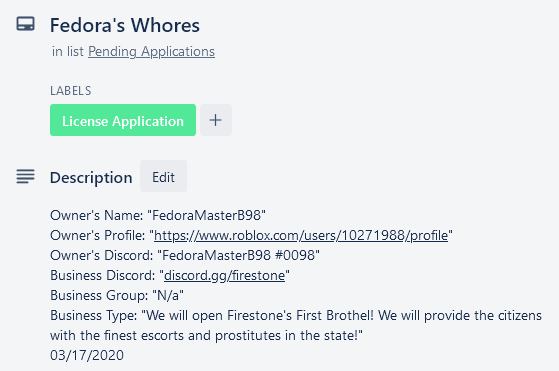 I remember seeing that on the Commerce Inspections board and I lost my shit LOL
i love the concept of G_architect
you already know who it is

snoop d o double motherfucking g and dr dre
This topic was automatically closed 14 days after the last reply. New replies are no longer allowed.