THE STATE OF FIRESTONE IS FALLING TO ITS DEMISE.
THE TYRANTS LEADING THIS GOVERNMENT, THE DICTATOR AESTHETICALLYHAPPY, AND HIS COCONSPIRATOR SHARKFISH82 ARE PLANNING TO ESTABLISH MASS CENSORSHIP OF CITIZENS BEFORE THE END OF THEIR TERM.
THESE DARN TYRANTS ARE LOOKING INTO AI, THE ARTIFICIAL INTELLECTUAL ROBOTS. THE STATE OF FIRESTONE BOT HAS BEEN EQUIPPED WITH THESE ALIEN TECHNOLOGIES TO CENSOR CITIZENS. THIS IS A SHAM!!!
WHEN ASKED ABOUT THESE NEW AI ARTIFICIAL INTELLECT, THE TYRANTS RESPONDED WITH: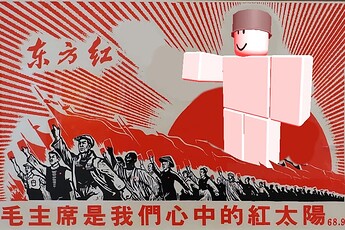 THEY ARE ROBBING YOU OF YOUR FREEDOMS! DOWN WITH THE TYRANTS.
HERE IS DEFINITE PROOF OF THESE TYRANTS CENSORING US CITIZENS. CRANKY LUKE WAS TIMED OUT BY THIS DICTATOR AI BOT. CRANKY LUKE DOESNT SPEAK IN VOICE CHANNELS! THIS IS CLEAR EVIDENCE OF CENSORSHIP!!!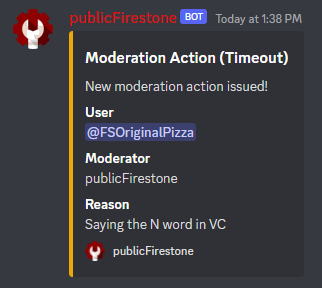 #FreeFirestone #StopCensorship #AestheticallyIsADictator #DownWithSharkfish #TheyAreEvil