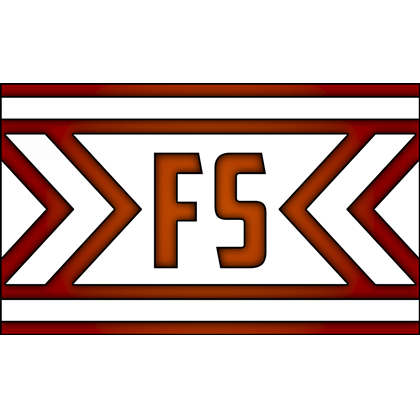 Firestone Nitro Booster Tournament
---
To show appreciation for our discord nitro boosters, we'll be hosting a tournament EXCLUSIVELY for our boosters once a month going forward! If you wish to partake in these tournaments, all you have to do is be a booster in the Firestone primary discord!
The first tournament will take place at a game made by us, the Co-Founders, called Sword Combatants! It will be in a tournament bracket format, with each booster facing off against each other till one is considered the victor!
If you want to get some practice in before the initial tournament starts you can play the game with friends here!
This game involves a combat system with multiple different stances and fighting styles, giving you the ability to combo attacks, parry, and block!
((You can also taunt your opponents with preset taunts, so feel free to take advantage of them!))
There will be three rewards for three different nitro boosters during this tournament!
1st place - Custom car modification that will be unique to them and them only! + 10k Firestone dollars! + Free vehicle of your choice within the V2 dealership! ((SRT not included))
2nd place - Free vehicle of your choice within the V2 dealership and 5k Firestone dollars! ((SRT not included))
3rd place - 5k Firestone dollars!
We wish all of our nitro boosters the best of luck, and appreciate every single one of you that help boost the Firestone discord for more perks such as better audio quality, banners, and more!
DATE TO BE ANNOUNCED WITHIN THE NEXT TWO WEEKS!!