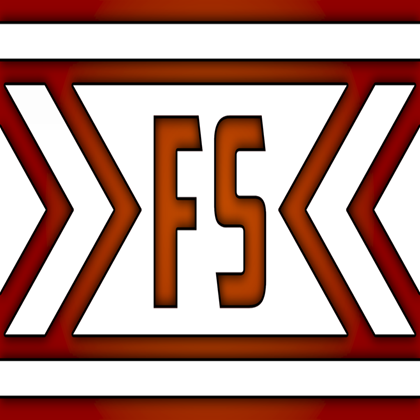 Development Suggestion:
Bail Bonds System
---
Table of Contents
Section I: Introduction
Section II: Background Information
Section III: Positives
Section IV: Negitives
Section V: Conclusion
Section I: Introduction
Welcome firestone citizens, tonight I am asking for a development suggestion as this suggestion will both be beneficial to law enforcement, and provide jobs for citizens that need the experience in a law enforcement field. During this document, I will explain briefly why this is a good suggestion and will gain support. I will be transparent on both sides, provided detailed reasons on the positive and negative with this suggestion.
Section II: Background Information
As an officer, our tasks within the county are not easy. We deal with multiple calls, ranging from a simple harassment to a full "all-call" situation, requiring every unit to respond to the scene. However, discussing it with officers we thought of a solution that may be easier in dealing with tasks. We have thought of the scenario in which private companies resolve the situation with individuals with warrants, allowing law enforcement to prioritize with calls. The thought is, private bail enforcement companies will be tasked with monitoring the district courts warrants database and using legal and probable cause. Will conduct arrests on those who have a warrant.
Section III: Positives
There are many positives about having a private company enforce bail bonds. Here are a few examples:
Allows citizens to work and gain experience if they wish to choose to engage as a trooper or deputy.
Citizens who have a low-level crime, such as a first offense or misdemeanor could have the ability to bail out through firestone currency and be out on bail. Until he or she is prosecuted in the court of law.
Allows more realism in the eyes of citizens and jail. As not every individual stays in jail for the entire duration.
Allows law enforcement to prioritize with calls instead of low-level warrants.
Section IV: Negitives
As I dicussed in section I. I will be transparent with this topic, and discuss possible negitives towards the idea of a bail bonds system.
After discussing with troopers, we found that majority of the troopers that we discussed with believed that any citizen that wishes to engage in this field. Shall have a POST certification or a training that shows the same effect of POST. As to prevent citizens from abusing their powers.
Development may be a challenge due to v3, and implication may take more thought and discussion in order for this to be 100% implemented.
Employees may be subject to FRP'ing by Meta gaming to ensure that the user is in-game. However, with training and using probable cause such as a player image as similar to an inmate picture used in real life to identify their subject.
Overall support may not be positive in the start, as people are not used to change
Section V: Conclusion
In conclusion, this system will be beneficial to officers every day, and will better employment with citizens and experience as law enforcement departments require. In the event that this suggestion is accepted, I will be severely appreciated.
Signed,
evildustin6677
Firestone State Patrol Trooper