Community Giveback Event
---
Introduction
Good evening State of Firestone. Next week will be the community give-back event, with 5 different events hosted for $20 Roblox card. There will be one winner in each event, while each event being something different. Only one event will be hosted per day and everyone will have the opportunity to win a Roblox a card. You can find information on how to enter and what the events will be like in this thread.
The Prize
All events will have one winner. The winner will receive a $20 Roblox Card which comes with the Red Striped Fedora.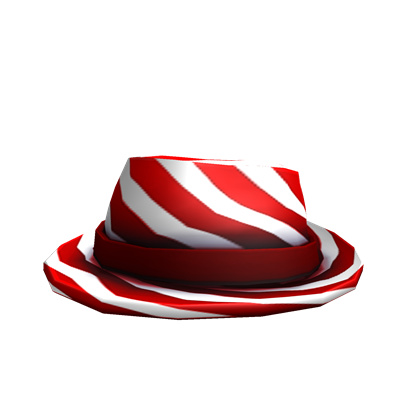 Events
The events will consist from sword fighting tournaments to RCL and others. With the expected amount of participants, events will start off with team deathmatch to solo one on ones. The last man standing will receive the reward.
Event 1 - Swordfighting Tournament, Team Captains
Date: Saturday, May 19 at 2:00 PM PST
The event will take place on a typical swordfighting map. There will be a series of team deathmatch with team captains until there is one team left. That team will then split up to fight one on ones until there is one individual left, who will then be deemed as the winner.
Event 2 - Protect the President, Team Captains
Date: Saturday, May 26 at 9:00 AM PST
This event will take place in a game made by your very own Co-Founders. There will be a series of 5 v 5 with one side having their own objective. The winner team will then compete in a free for all with the very guns they used in the game. The last man standing will be deemed as the winner.
Event 3 - TBD
Event 4 - TBD
Event 5 - TBD
Suggestions
Event discussion and suggestions may be posted within this thread. This thread will be updated with the events posted. There will be a separate thread with all the event information, with brackets and a poll to enter the next event.
Other Information
I have some disregard for some people and if you fall on that list, I'm sorry but you won't really have a chance to win. You know who you are and you probably will bitch about it xd xd.
---
To enter event 1
Just answer the poll below, it will remain open until event start. No maximum.
I want in!
I want in but on second line!