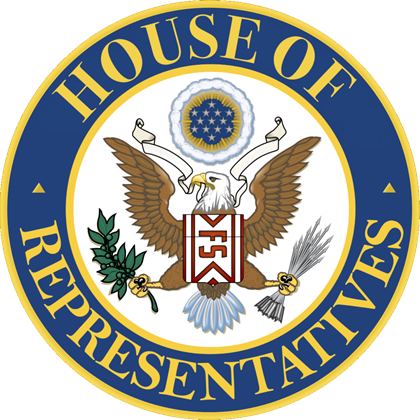 ---
11th CONGRESS
H. RES. 104
Ensuring Representatives attend 5 (five) minutes early before a House Session.
——————————————————————————————
N THE HOUSE OF REPRESENTATIVES OF THE STATE OF FIRESTONE
October 28, 2019
Mr. Treat submitted the following resolution; which shall be referred to the House of Representatives.
——————————————————————————————
RESOLUTION
Ensuring Representatives attend 5 (five) minutes early before a House Session.
Be it enacted by the House of Representatives of the State of Firestone in Congress here assembled:
SECTION 1. SHORT TITLE
This resolution may be cited as A Resolution to ensure representatives are on time to house sessions.
SECTION 2. ENACTING THE RESOLUTION
(a) In general.— A resolution shall be created, and hence, it shall be enforced upon the House of Representatives.
(b) Before a House Session Representatives are expected to attend five minutes early to ensure that the session is started on time.
(B) When the scheduling takes place via discord and a representative is late they may be subject to a strike.
SECTION 3. SPONSORS AND OTHER PROVISIONS
(a) The above resolution shall be proposed to the House of Representatives, and if passed it shall go into effect immediately.
Respectfully submitted to the State of Firestone House of Representatives,
Chief Sponsor:
Representative, Firetreat21.