Now as we have all seen, Fedora is hellbent on getting a MESH Car developer however, I have a better suggestion.
We all seem to like the style of block vehicles left by our Lord and Savior MrFergie (Big F for Ferg), so for this I have a man for the job: Nimixtros.
Nimixtros has been apart of FS, from what I can remember, since Late November 2017. He's been an active Trooper with FSP and Previously a Paramedic with SCFD. But why say any of this, let's get to the real meat of all of this.
His Vehicles: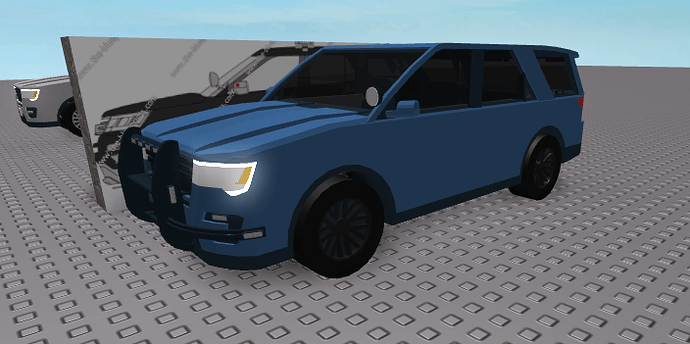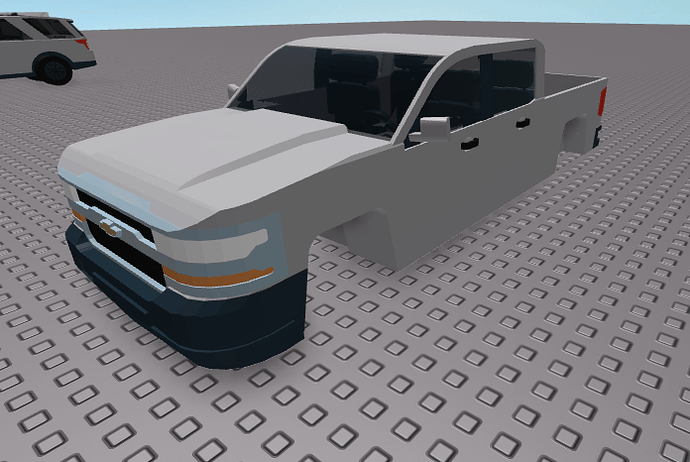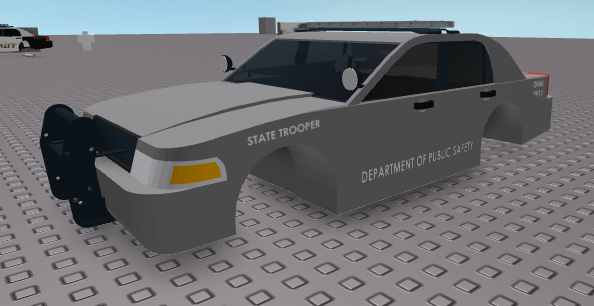 I put this thread here as it would be a majority of the Public's voice on this issue, but I strongly urge than both @FedoraMasterB98 and @TheFurryFish To look at this great work, and for the public to voice their opinions in the replies, clearly.